Customer Service Programs = Higher Occupancy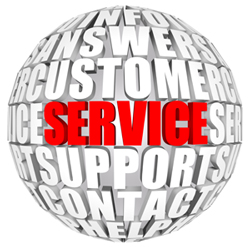 Your community is more than bricks and mortar, square footage, and service fees. It's a feel that prospects get when they come through the door. It's a feel that comes from the way they're greeted and the way they see staff interacting with residents, and with each other.
Do your prospects feel that they are a part of something special?
At Hamlyn, we believe a thoughtful, positive, skills-based customer service program is an integral part of the marketing effort. Our program was developed by CEO Cathy Martin, whose extensive career in health care marketing and management included several years as the Director of Employee Development at Graduate Hospital in Philadelphia.
In fact, we think customer service is so important that we're offering our guide, "Developing Customer Service Programs That Work" at no charge. Just scroll down the page, or click here to download a complimentary copy.
Happy Residents = Higher Occupancy
The atmosphere you create in your community is the primary differentiation between your community and the prospect's home. It's also the primary differentiation between your community and your closest competitors in a tight market.
And, word-of-mouth and resident referrals are the least expensive and most likely to yield a move-in. Retirement communities make the most of their best referral source with a strong, consistent customer service program.
That's why a strong, positive customer service program should be a part of every community's marketing effort.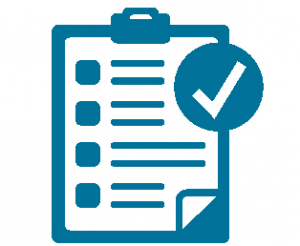 Hamlyn's Free Guide to Designing Customer Service That Works
You can view our guide below, including training materials, or download the PDF. For customized customer service training programs, please contact Cathy Martin at 856-857-0800. Or, email cmartin@hamlynmarketing.com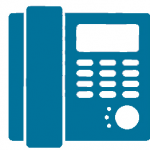 For slide shows, additional materials, or to develop a program customized for your community, call Hamlyn Senior Marketing today at 856.857.0800.