Serving Seniors is your mission and your business. We help you preserve both.
Excellence in senior living as a mission is noble. We believe in your mission. We also believe that to achieve it, your business must thrive.
That's why we've spent over 35 years immersing ourselves in the senior living industry to keep up with its growth, change and reinvention. We've used our discoveries as the basis for developing marketing strategies and communication techniques to help you:
develop a steady stream of qualified leads
close sales efficiently
cultivate relationships with solid referral sources
grow occupancy
sustain occupancy
increase revenue (and profit, if relevant)
communicate clearly and regularly across multiple media platforms
get known memorably
Whether your community is in distress, needs a marketing shot in the arm, or is looking to preserve stability, call Cathy Martin, CEO of Hamlyn, at 856.857.0800 to talk. She's waiting to hear all about your goals and is ready, with an energetic team in place, to help you reach them.
What's New At Hamlyn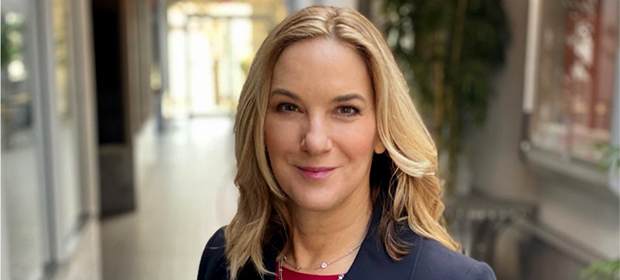 Jacquie joined Hamlyn Senior Marketing in 2005, shortly after Cathy Martin purchased Hamlyn from its original owner. Jacquie's first role with Hamlyn was as the Director of Finance. She then moved into a marketing management role in 2008 and has been focusing on marketing strategy since that time. Her prior experience in finance was largely in the financial services industry with a large, international accounting firm. Jacquie's primary focus and strengths are in developing marketing strategies that work to build the census for Hamlyn's clients. Additionally, she provides training and coaching, sales and marketing management, team building, prospect lead management, customer service and outreach, networking, and event development. These skills have allowed her to work effectively with larger and small provider groups with stabilized communities, newly acquired communities, new start-up communities, as well as existing sites with occupancy deficits. A graduate of Mt. St. Mary's University in Emmitsburg, Md, she has a degree in Industrial Psychology with a minor in Business & Finance. She also has sales training certifications from Bild and Company and Enquire Solutions, two well-known senior living industry providers of sales training methodologies. Jacquie's true desire and ability to help both sales teams understand the "consultative and…
0 comments
See How Hamlyn Gets Things Done